Genia: Human Energy Reclaiming
---
Motion Graphics
Videography
User Interface Design
Installation
---
Artificial Intelligence,
Augmented Reality,
Vision,
Spacial Awareness,
Memory.

---
Concept:

A speculative intiative aiming to capture byproduct energy from the everyday activities of city populations while creating better-functioning urban spaces.

Execution:

After being approved by Congress, President Futureperson has signed the _ Act, enacting a program for the utilization of anthropocentric renewable energy. This includes grants for the implementation of green infrastructure and a system of tax breaks for individuals based on their net-energy-generation. This process will be overseen by a new branch of the US Department of Energy, The Generative Energy-Neutral Innovation Association (GENIA). In coordination with the Michigan Public Service Commission and incentives towards innovation in the private sector, for companies including PUSH Sliders, several emerging technologies are being proposed to be implemented during infrastructure rebuilding within Detroit's Downtown / Midtown area.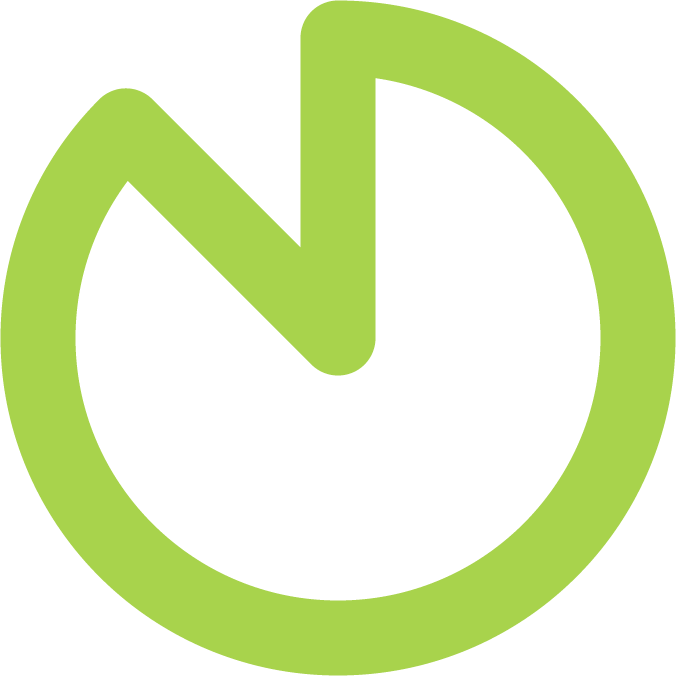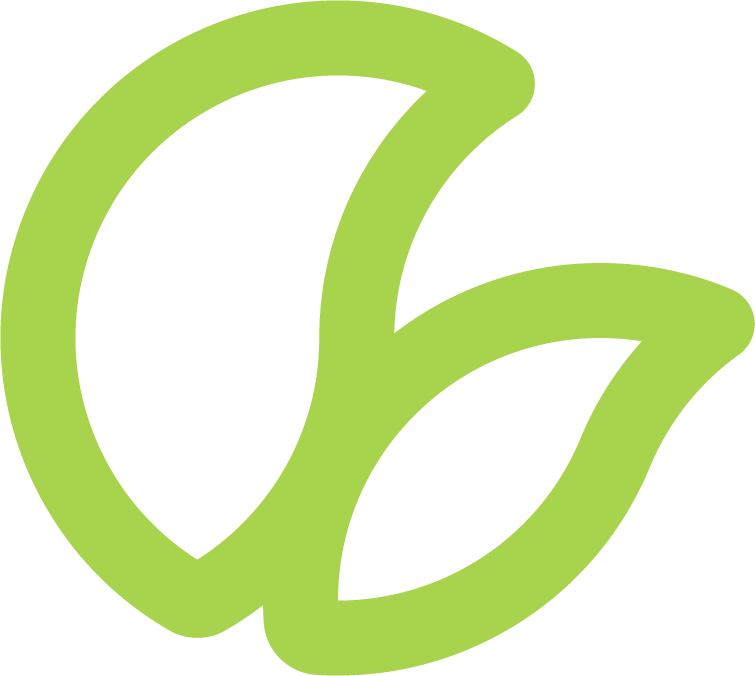 Pageless Automotive Interface


---
UI / UX
User Interface Design
Automotive Interior Design
Installation
---
Transportation Design
Analog vs Digital UI
Adaptive Design
Pageless Interface
Scaling UI Navigation

---
Concept:

Addressing the flaws in convoluted interface pages, forcing distracted drivers to flip though countless menu pages for otherwise quick interactions, this interface was designed to present all immediately relevant information as scalable, modular pieces of the display, utilizing the variability of digital automotive displays.


Execution:

Utilizing a visual language that emulates physical touch points, prompting the user to engage with its content, this interface establishes user settings as sections that do not get buried in a sea of menu pages. Rather, this interface presents all main sections of options to the user simultaneously, using adaptive-sizing. This allows for the combination of the immediate accessibility of a traditional analog console and the enhanced capability & adaptability of a digital display.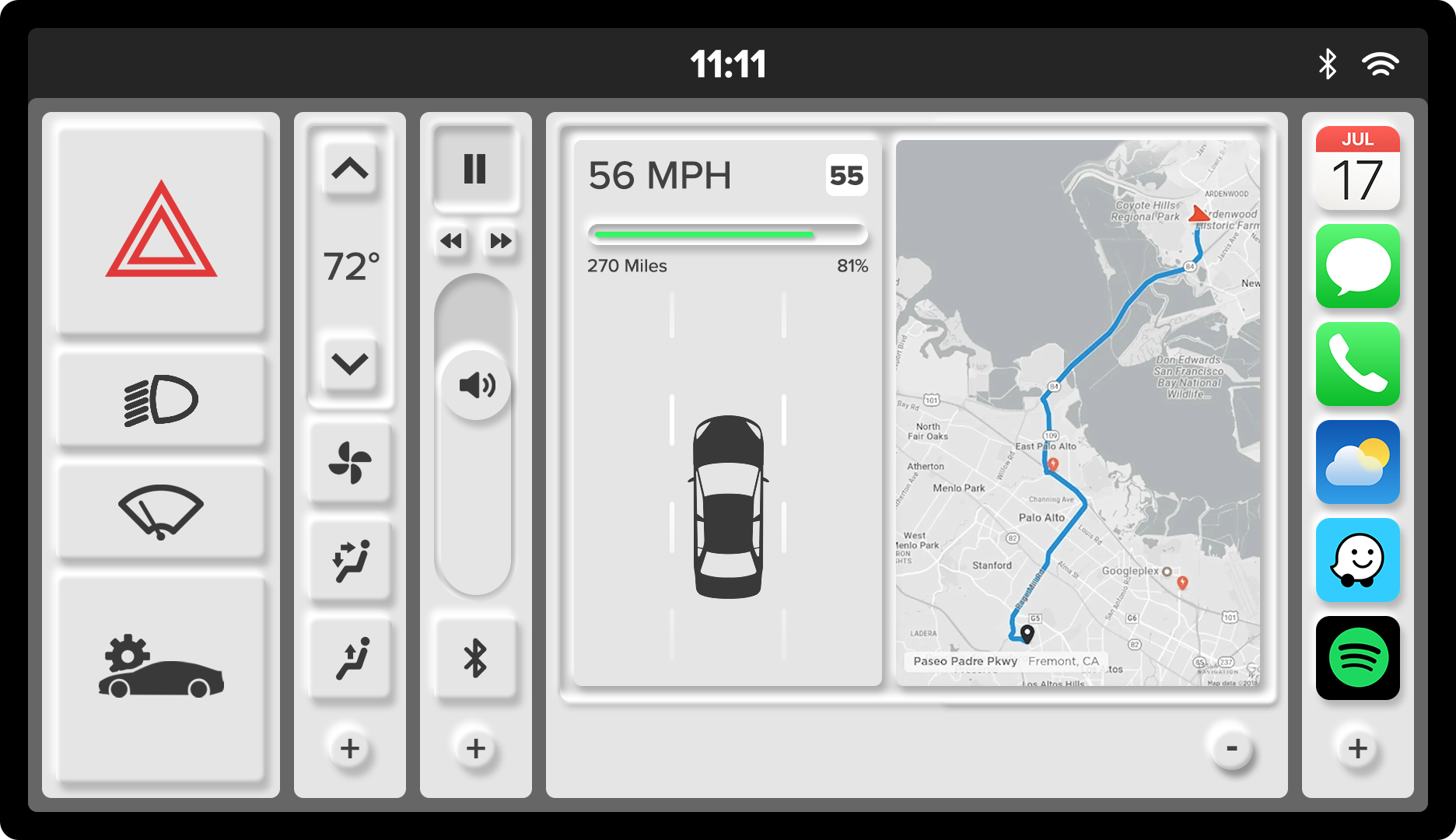 Navi: Your Spacial Awareness Assistant
---
Motion Graphics
Videography
User Interface Design
Installation
---
Artificial Intelligence,
Augmented Reality,
Vision,
Spacial Awareness,
Memory.

---
Concept:

A hypothetical intuitive A.I. designed to help scan, analyze, navigate, and interact with spaces more thoroughly than anyone is capable of on their own.


Execution:

Navi maps positions of spaces, objects, and key interaction points such as handles and buttons using your camera. This technology will originally be implemented to the casual user, allowing a person to utilize the technology to perform simple tasks like leading them to objects they've misplaced and playing interactive spacial-based AR games.

After the AI has learned a sufficient amount from casual use, it will have the capability to scan and augment human interaction with their environment in real time, communicating, remembering, analyzing, and measuring their surroundings far more effectively than the user could individually. This technology could then be implemented to assist in spatial awareness and interaction for the visually impaired, and eventually to boost the capability of how everyone interacts with everywhere.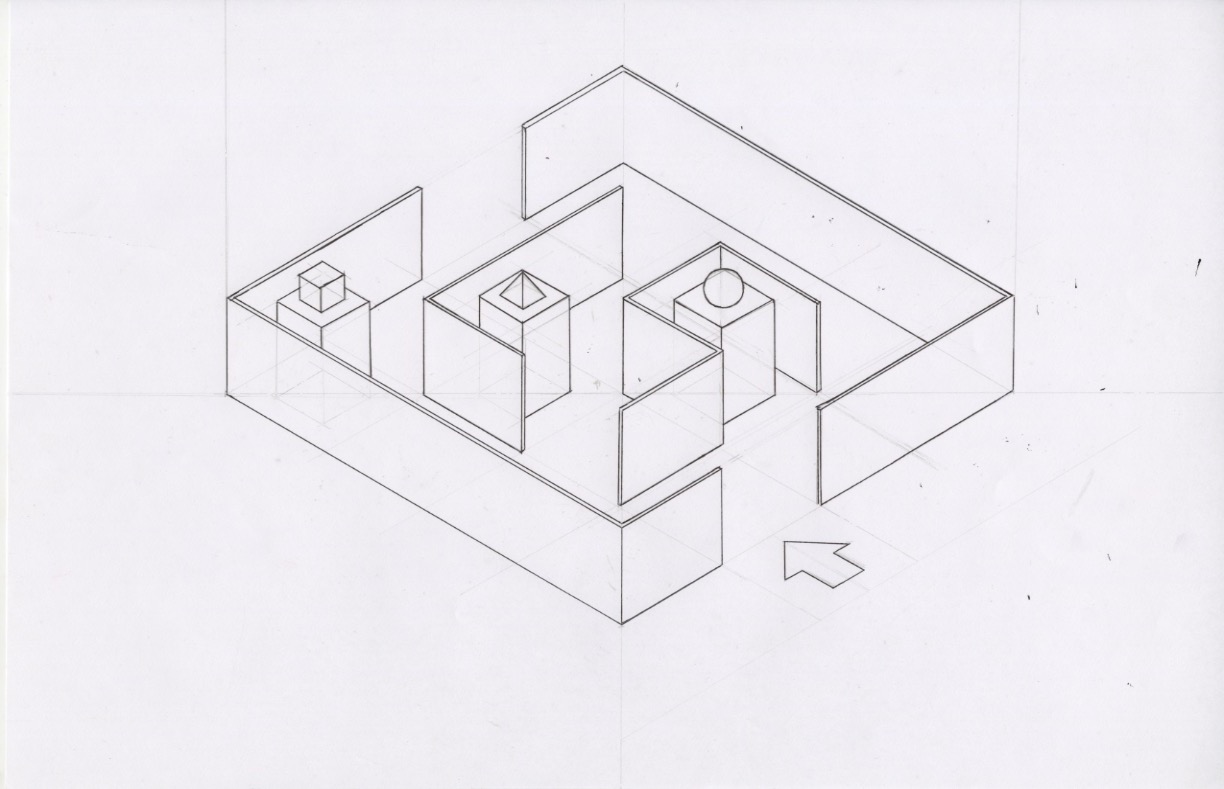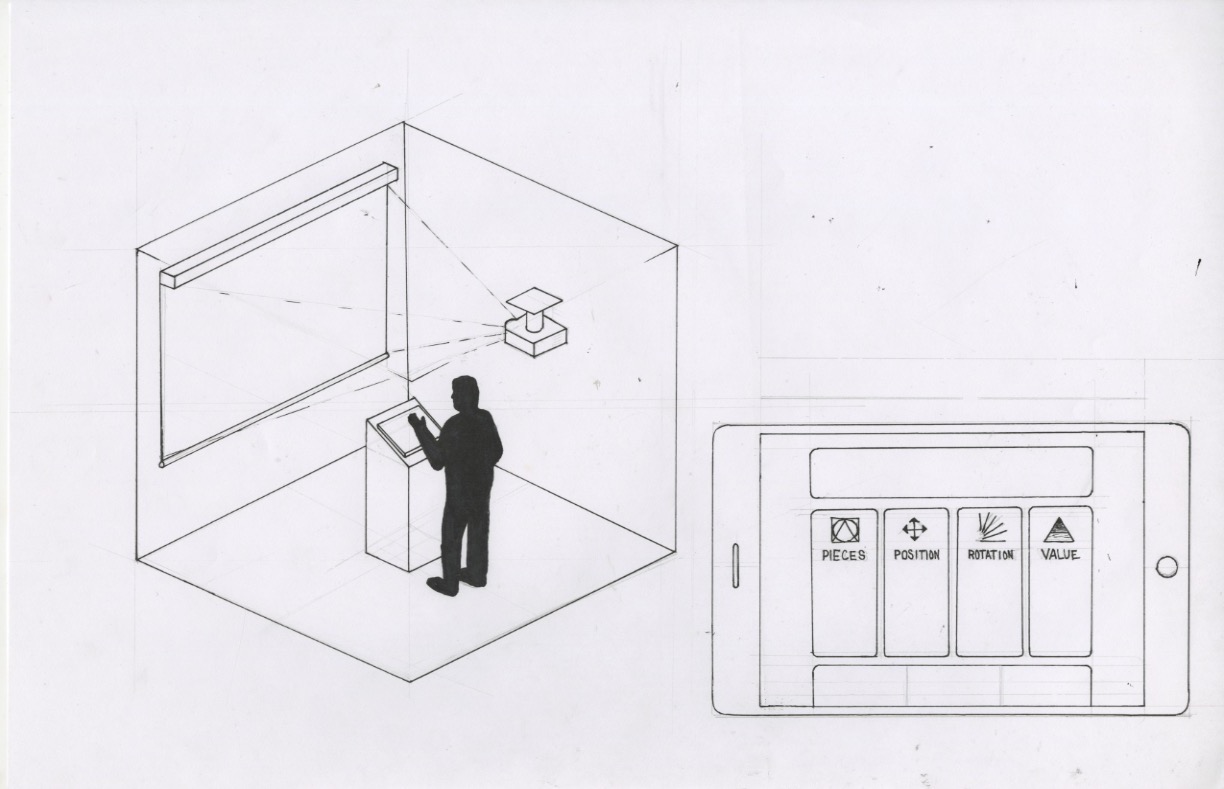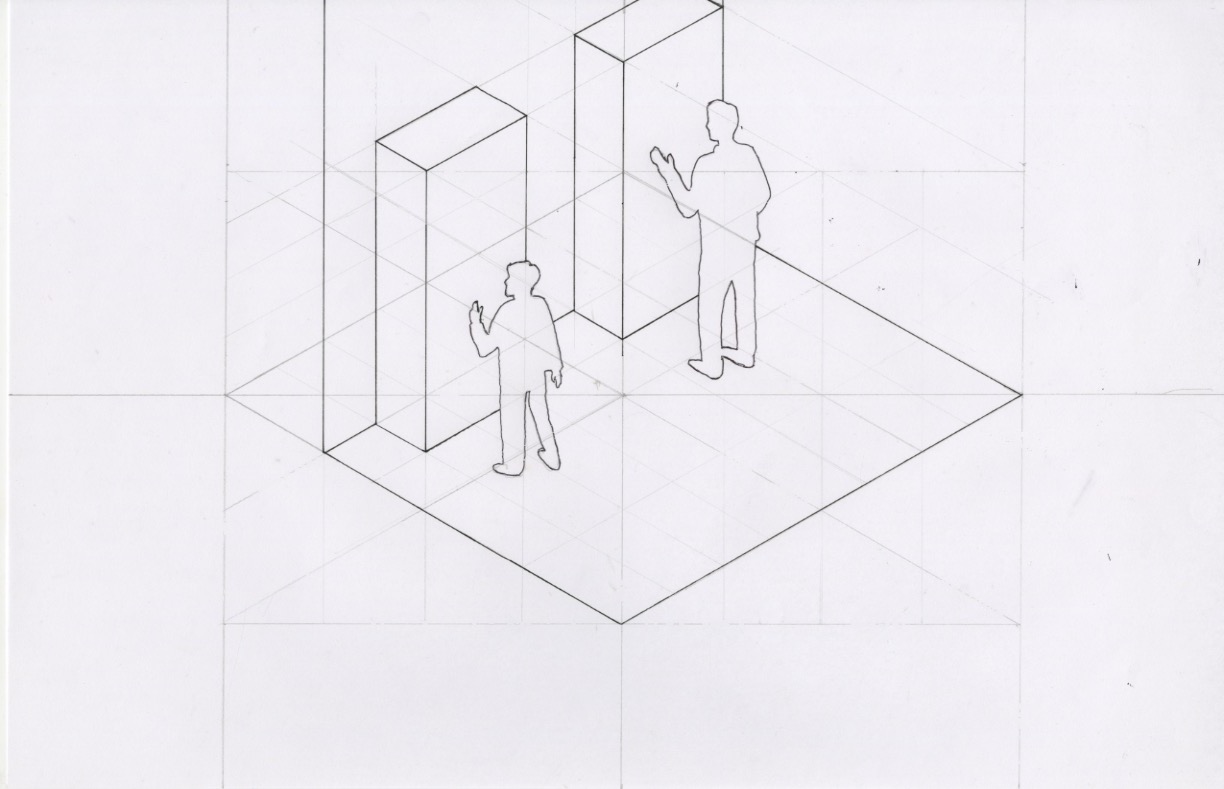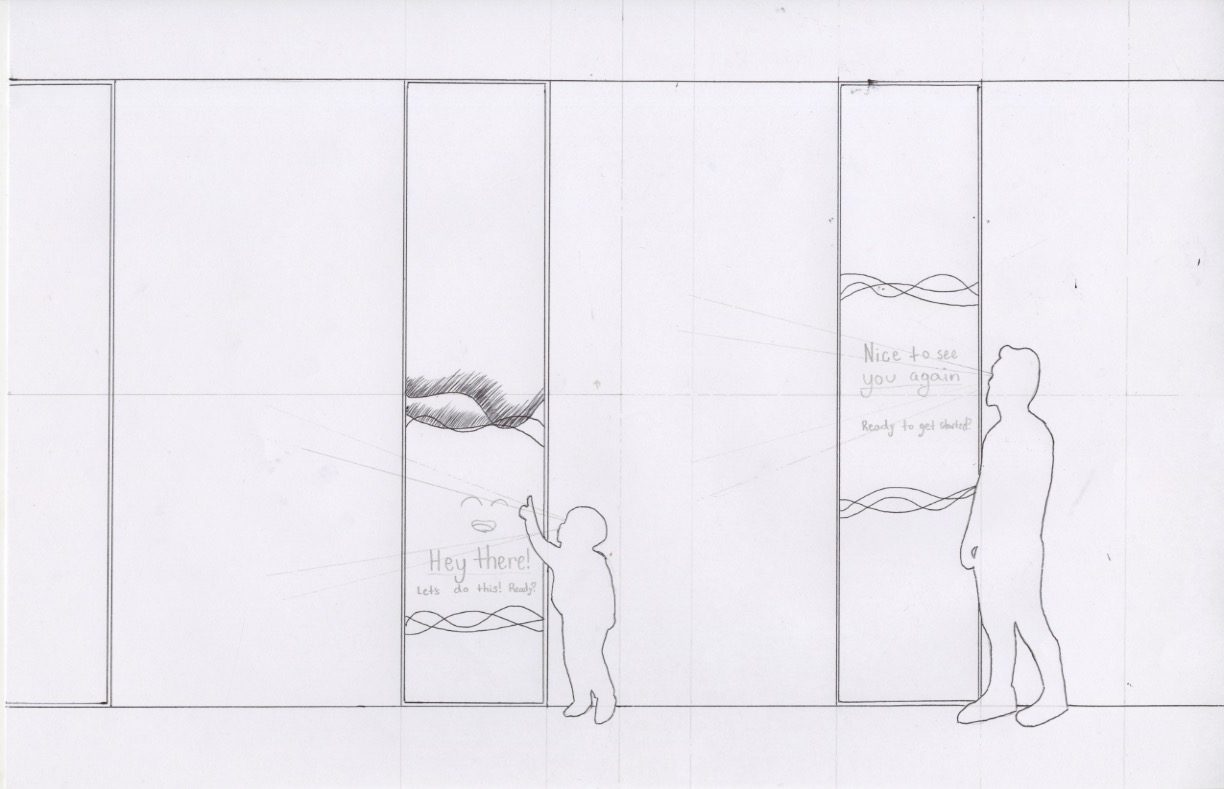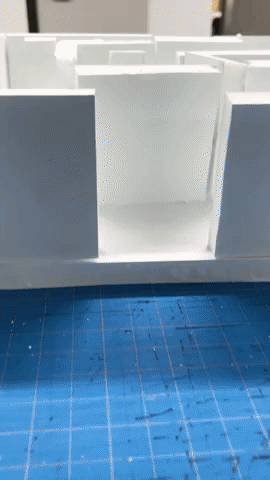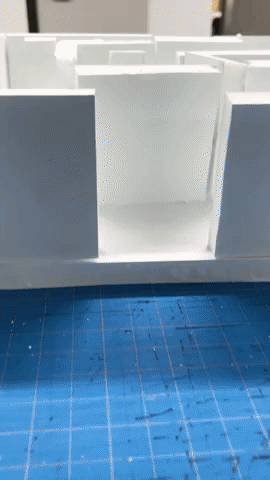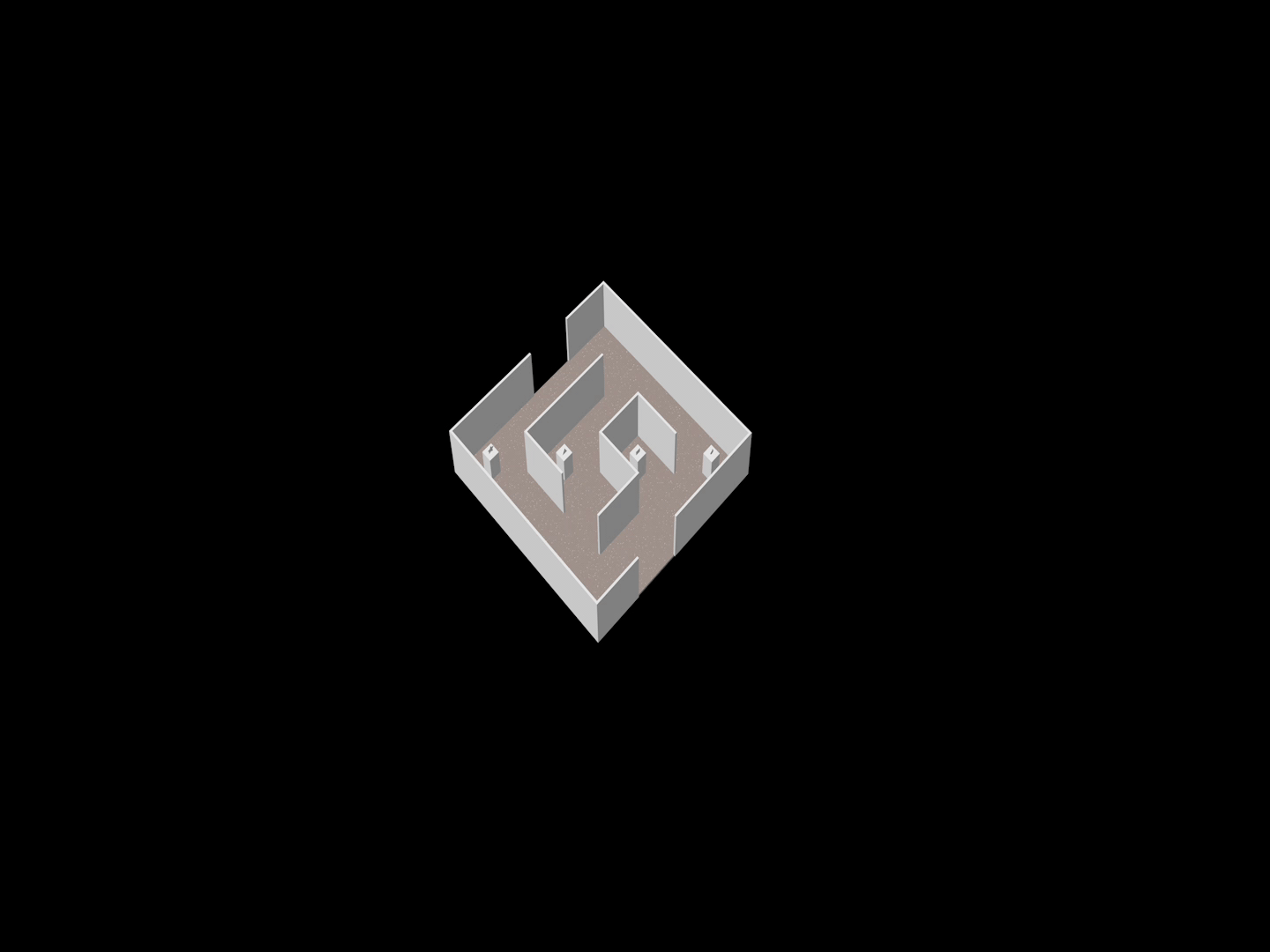 What Makes
A Person


---
Print
Cards
Projection
Installation
---
J. R. Oppenheimer,
Blueprints,
Foresight,
Hindsight,
Regret.
---
Concept:

An installation and card series abstracting the persona of theoretical physicist and former head of the Manhattan Project, J. Robert Oppenheimer.


Execution:

Creating a set of twelve cards, each front face contains diagrams and information which serve as blueprints for abstractions of a specific character trait of Dr Oppenheimer. The cards are all suspended in the air, encouraging the viewer to move through and around the concepts, symbolically wandering through the mind of J. R. Oppenhiemer. As the viewer passes through the installation and begins to turn to view the backs of the cards, the word "REGRET," written partially on each card, begins to take shape. This new perspective, quite literally "looking back" on what makes a man, reinforces the piece's overarching themes of foresight and hindsight.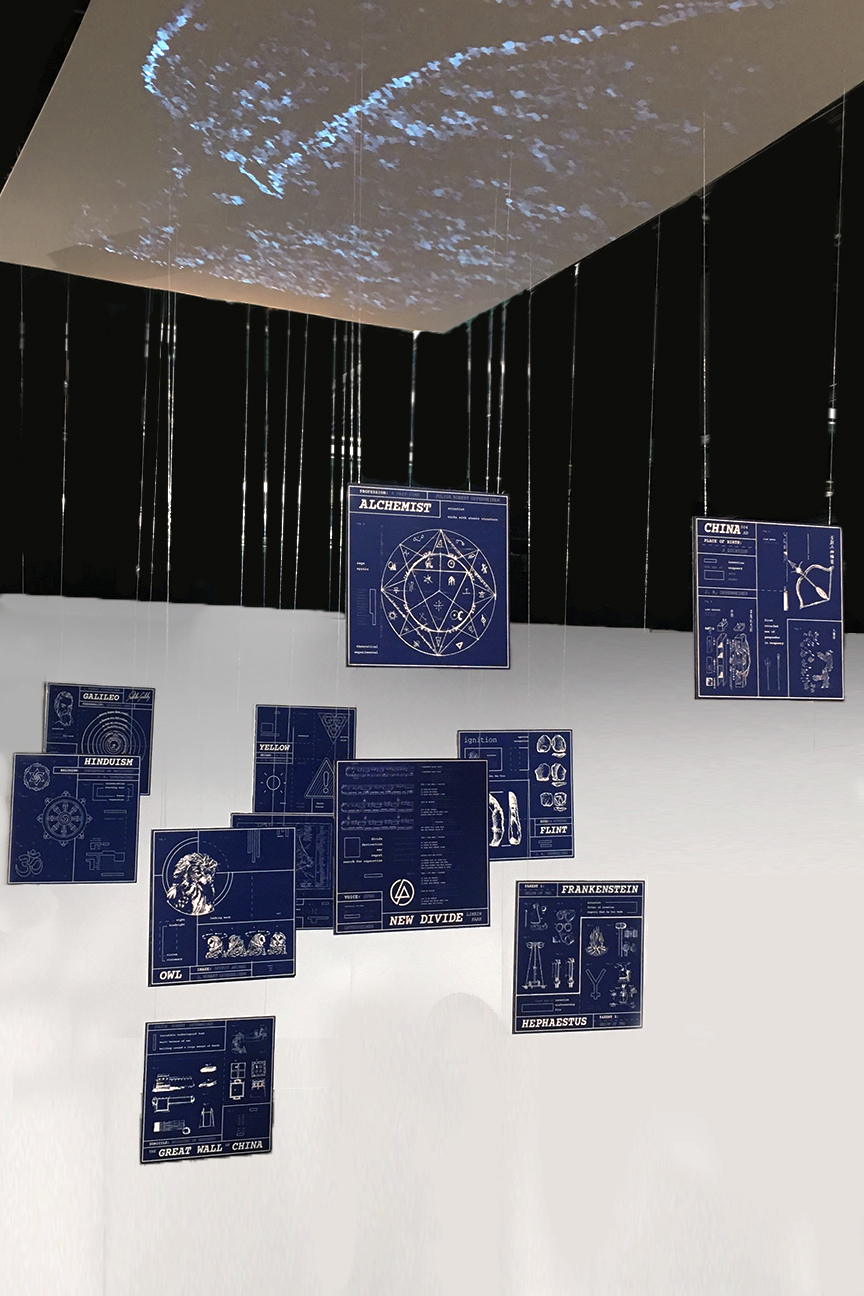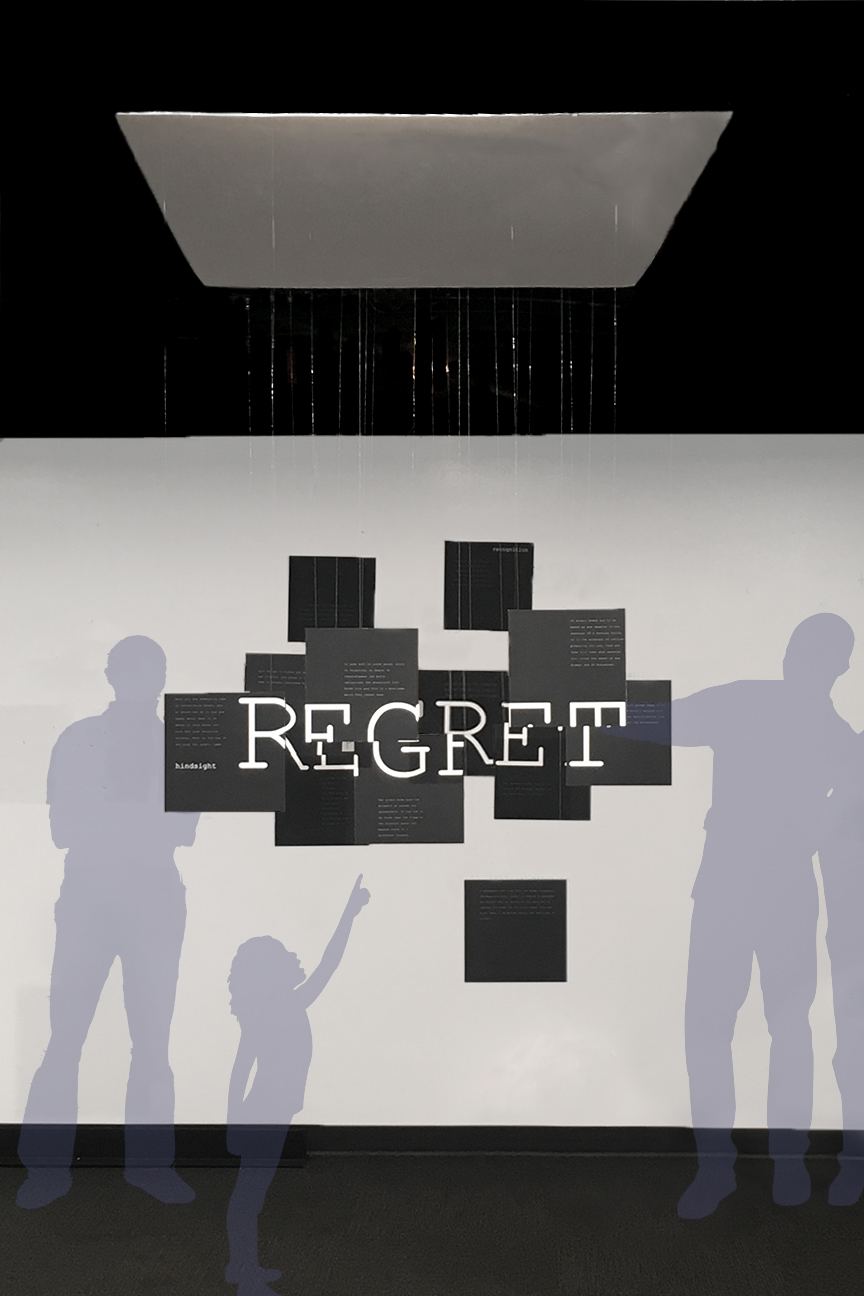 Looking directly at the life of J. Robert Oppenheimer, we see the blueprints that make him.
But looking back on his life we see the regret which he was consumed by.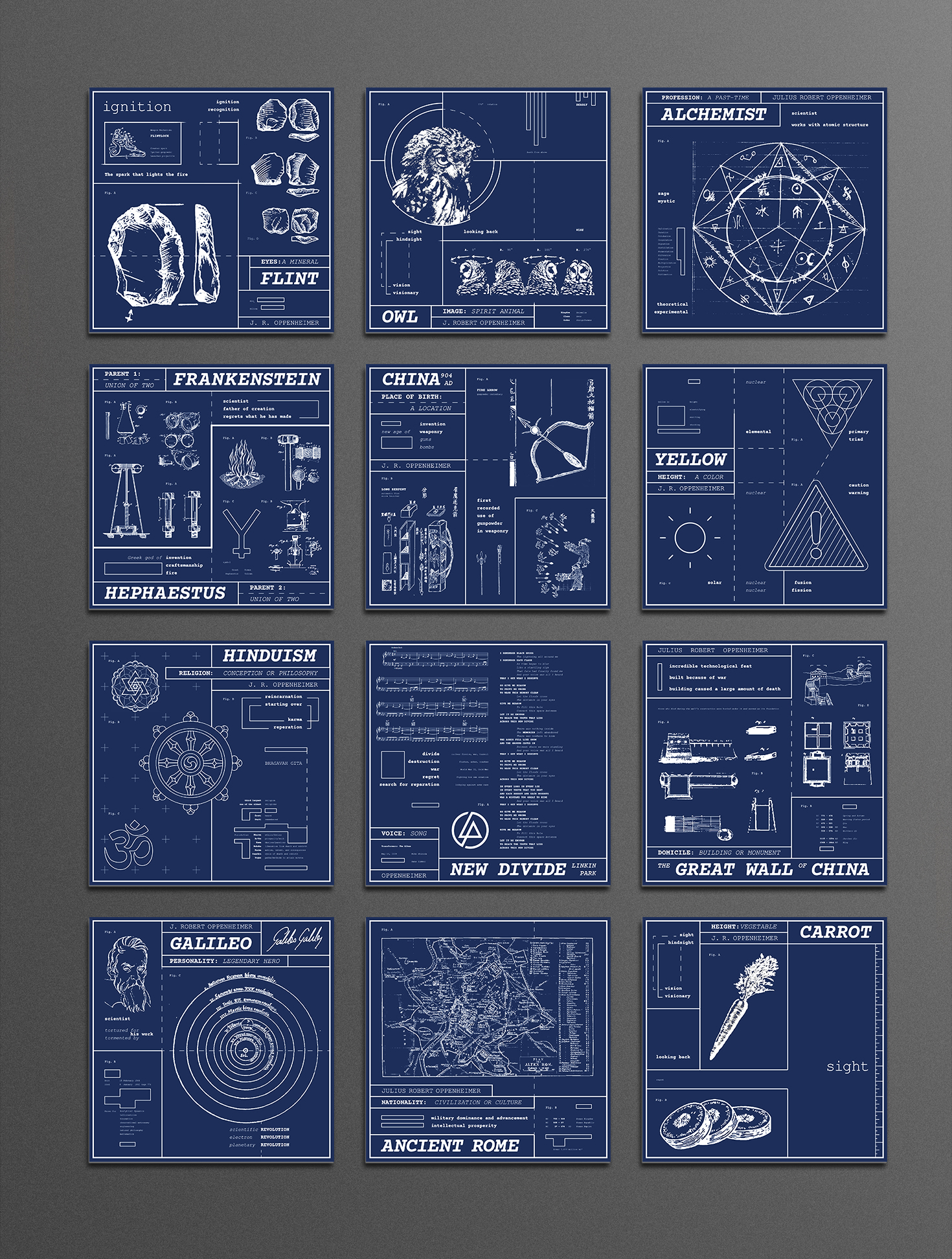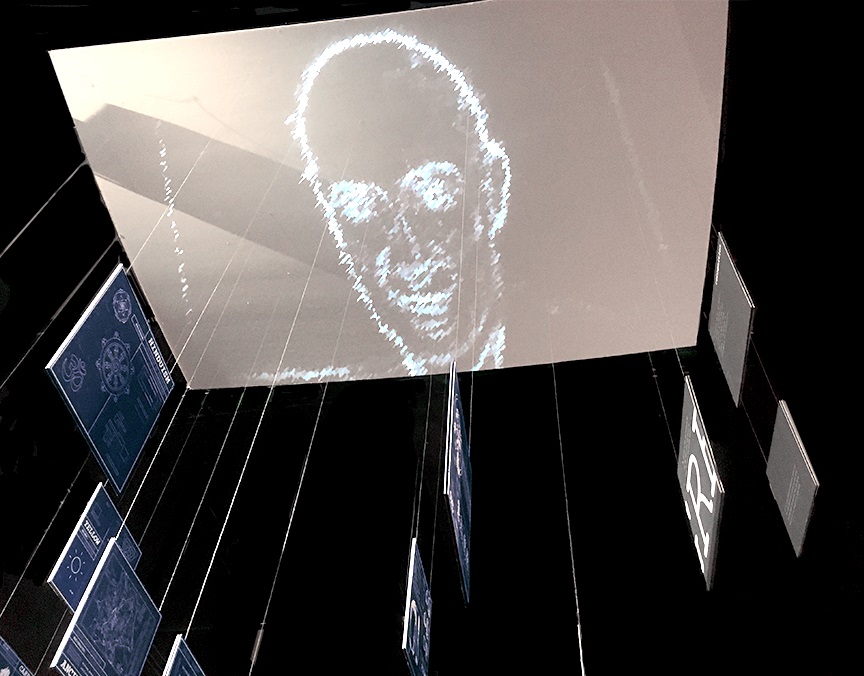 "Now I am becoming Death, Destroyer of Worlds."
"DODGE!" 3D
Interface Gaming


---
Processing
Wiring
Projection
Installation
---
Game Design,
Augmented Reality,
Depth Perception,
Spatial Awareness.
---
Concept:

An experiment in spatial awareness, testing the effects of multi-dimensional immersion on simple interface interaction.


Execution:

By creating a simple dodging game that can be adapted to both a flat interface and a 3-dimensional installation, I was able to speculate and learn about the vast difference that the variation of the design of the experience makes when presenting the same content.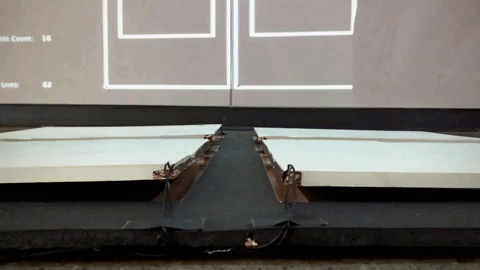 Through this prototype I found that the introduction of another interface dimention exponentially increases physical gaming difficulty.
Public Perception
of A.I.


---
Digital
Data Visualization
Projection
Installation
---
New York Times,
Artificial Intelligence,
Public Perception,
Influence,
Contribution.
---
Concept:

An extrapolation and visualization of the public's perception regarding artificial intelligance using data gathered from The New York Times over the course of 30 years.


Execution:

By analysing all of the New York Times articles from the years 1986 to 2016 that reference Artificial Intelligence, we can categorize the portrayal of A.I. into 15 main categories, based on the aspect of A.I. that is discussed and whether or not the perception of that aspect is inherently positive or negative.

To visualize the differences in the rates at which articles within each category are published, each article is represented as a droplet within a stream of public perception. The stream flows at a scale pace representing one year of real time for every four seconds.
"Streams of Public Perception Regarding A.I."

Touch the streams of perception that you are most concerned with to make your contribution.